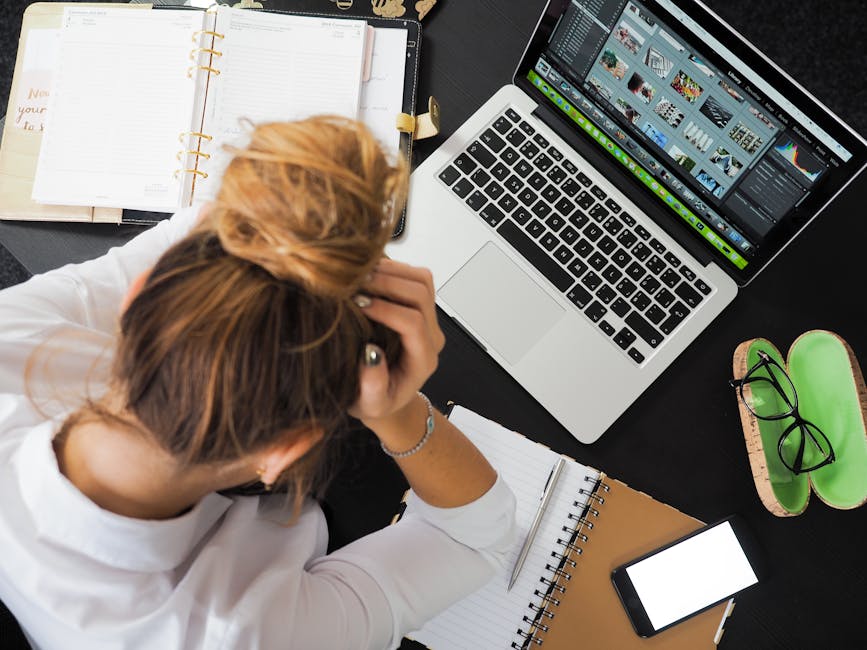 In this post I just wanted to share a moment with you in my search for an internship that was a little unexpected. When I received this email, I didn't quite know what response the potential employer was looking for. By sharing this I hope it will inspire those who are new to job searching to respond to employers with confidence.
At the time I was in my junior year as a Marketing major looking for an internship to further my experience. I really struggled with finding the right internship opportunities. The longer I waited the less options I had if I wanted to stay local. One week I got an email from my school's career services, and I saw some local companies looking for business interns. I quickly responded to the opportunity with a company of brokers looking to buy, sell, and franchise local businesses. I searched the company for the location's president and swiftly sent an email introducing myself, where I heard about the opportunity, and that I would love to send them my resume. It did not take long for a response. He was very nice and asked for my resume, but then he sent me an email asking for my thoughts on bringing some of these companies to the local community. Attached was a document with a list of at least 12 different companies, summaries, websites, and investment costs of each. I was flattered he wanted my input at all, but what in the world did he want me to say to him about all of these companies?
I wanted to give him a timely response and sufficiently research everything he just gave me, and I really didn't want to mess this email up. After looking at everything I gave him a quick intro and talked a little about some of the companies I thought would be most beneficial to the local community and why. I used as many business terms as possible and talked about the possibilities for success and advantages in the local markets. I was honest and open about my thoughts and my lifelong knowledge of the local community. When I was pleased with what I typed, I triple checked it and hit "send". I was honestly nervous. I had no idea if I sounded like an ignorant college student, or an up and coming business woman.
To close out my story I received a great response to my email. He wanted to promptly set up an informal interview, and I did end up getting the internship soon after. I am so excited for my opportunity, and I am already receiving great benefits. We have been in regular contact and they have given me so many great resources and new contacts to add to my network. I hope this short story can show you some of the importance in having confidence in yourself and being ready to research and learn to better your career. An important tip I can leave with you is that, no matter what stage of the job search process you are in, if you are unsure about how to handle something, the best thing you can do is be confident in the knowledge you have and to be eager to learn something knew from it. Enjoy the rest of your journey!
Read More
Topics: Professional Skills, Job Research