Searching and interviewing for jobs can be awkward at times. It forces you out of your comfort zone. But it is something that everyone will experience. Once you go through the task of applying for a job, and eventually scheduling an interview, there are a few different ways you can be interviewed. The traditional face to face is very common, but recently online interviews have been growing in popularity for employers.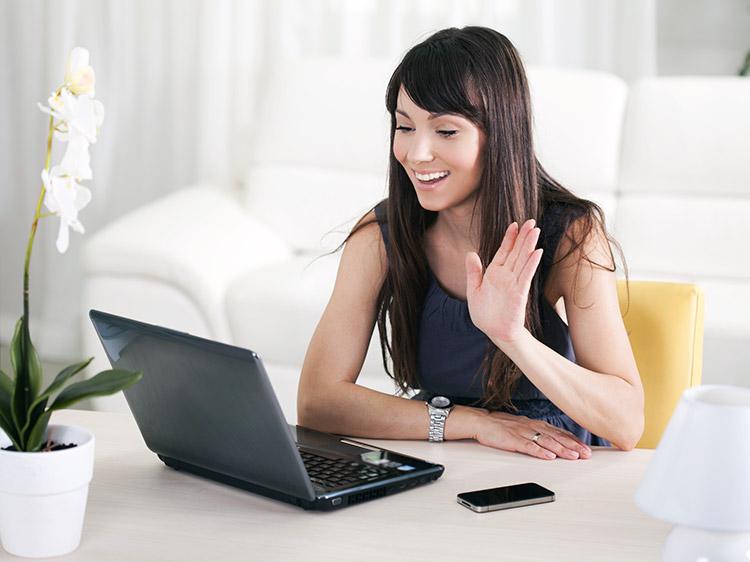 When I applied for my Red Bull position I was required to interview online. The weirdest/most awkward part for me was that I wasn't actually talking to anyone. I would watch a prerecorded video explaining the question then I had one minute and thirty second to come up with my response. Along with the short time period to come up with an answer I was only given one chance to record my response. I know this all sounds terrible and scary but it not that bad. If I can do it so can you!
Here are a few things that helped me and may be able to help make this interview feel less scary or awkward for you. The first suggestion is practice. Get on your laptop and record yourself answering potential questions. Second, dress professionally from the waist up. They can only see the top half of you; which means only half of you has to be business professional. The last piece of advice I can offer you is to just relax. At the end of the day, you are basically just on a Facetime call which is something we are all used to now.