Everyone tells you to do your research whenever you become interested in working for a company, but what exactly does this mean? According to Merriam-Webster, research is defined as a careful or diligent search. When researching a company it is obvious to know the basics; the start and purpose of the company. Furthermore, as someone seriously considering a career, learning a good amount about a company you want to join is key.
1. What are the values of this company?
What does this company deem worthy? Do these values align with your own? What kind of characteristics, within their candidates, does this company search for and cherish? What are the values of the owner, shareholders, and/or Human Resources staff?
2. What is the culture of the company?
How does this company treat its staff? Are promotions welcome? Do they value higher education? Is the environment more social or laid-back? Is the company centralized or decentralized? How well does the company communicate across levels?
3. What opportunities do they offer?
Are there debt reliefs? Do they offer programs to pay for higher education? How well do they train you for not only your prospective position, but to advance in your career? Are there any opportunities to travel?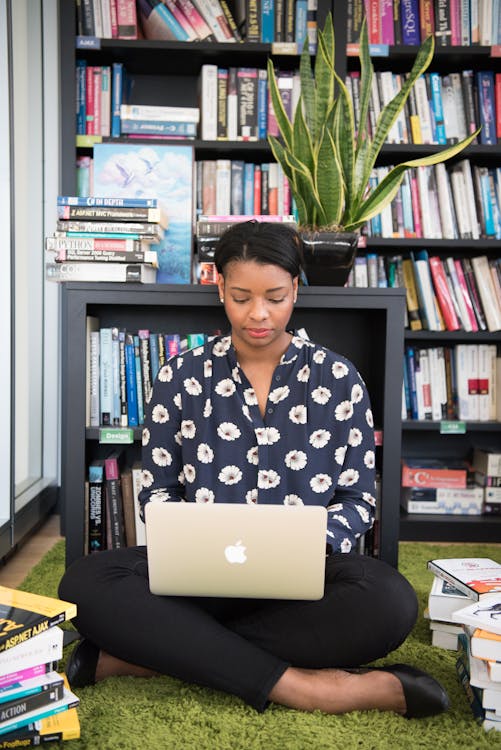 4. What are this company's obligations to society?
Many businesses embrace corporate social responsibilities. For example, Toms donates a pair of shoes for every purchase. What does the business have in store for those less fortunate?
5. Is this business ethical?
For many careers ethics is very important. So, when considering a partnership with a business by contributing your services, it is very important to figure out how the world views this business. The last thing you want is to have your association with a business ruin your career because of a scandal or malpractice you failed to research.
Now that you have done your research you are now ready to apply to your dream company! Let us know what you thought about this blog in the comments below or send us an email. Remember:
Whenever you search for your first job it is important to figure out what you offer. It is also just as important to figure out what your job offers you.
Subscribe, follow and like us on YouTube, Instagram, and LinkedIn. Also, subscribe to ourfirstjobsearch.com for more helpful tips, tricks, and hacks to help with your job seeking experience.